Integration & Protection for your Heat Pump or Air-Con Unit
The heat pump and air conditioning units that we see on the outside of buildings are generally unsightly. But what if you could disguise your heat pump or integrate it into your exterior aesthetic - even make a feature from it?

OUTSTEEL offers an exclusive range of heat pump and air conditioning covers that will protect and aesthetically enhance your heat pump's external equipment.
Go to the OUTSTEEL dedicated website
www.outsteel.co.uk
Improve your
outdoor environment
With a high-quality finish and stylish designs,
OUTSTEEL perfectly integrates your heat pump
or air conditioning unit with the exterior of your home
making it look amazing.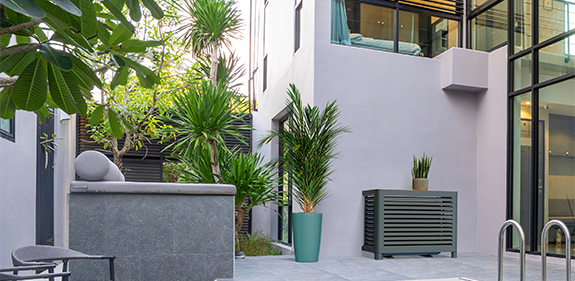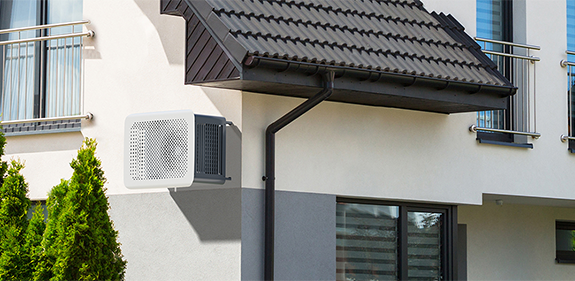 Endless
personalisation options
OUTSTEEL offers endless customisation possibilities
to fit your individual environment. Choose from a
variety of colours and configurations, and enjoy
the versatility of mounting it on the floor or wall.

Offers durability
& protection
With its 100% recyclable galvanized steel construction,
OUTSTEEL is designed to guard your heat pump
and air conditioning unit from the elements
and ensure it functions optimally.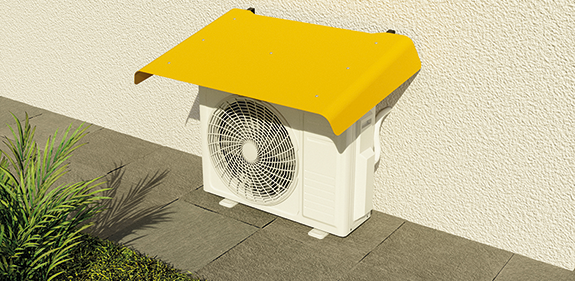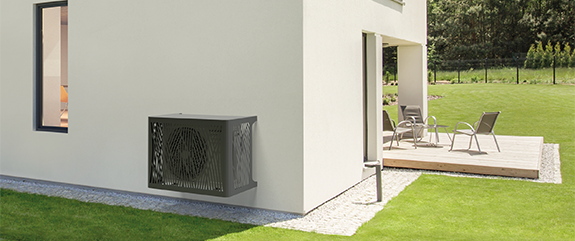 Quick & Easy
Installation
OUTSTEEL's clever design allows for a quick, easy fitting, with select models crafted to make cleaning and maintenance a breeze.
SEE ALL MODELS
To identify which Outsteel cover will best fit your heat pump, check out our handy Outsteel Configurator Tool:
outsteel configurator tool
6 styles to suit all your needs
OUTSTEEL has a variety of different designs, different finishes and different fixing systems to fit perfectly into each environment: