Technical enquiry
It is our goal to make your choices simple and easy. You can rely on accurate and current advice from our technical engineers providing technical and installation advices for your project.
By e-mail: technical@poujoulat.co.uk
By phone: 01483 461700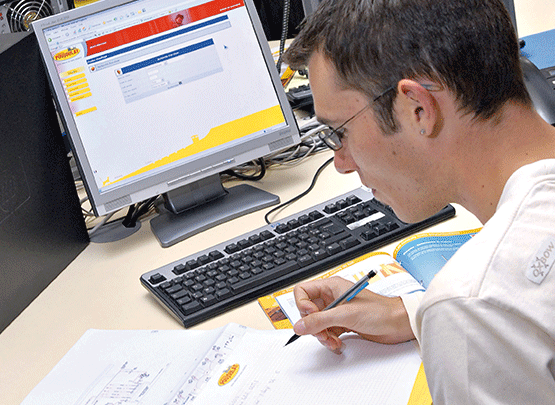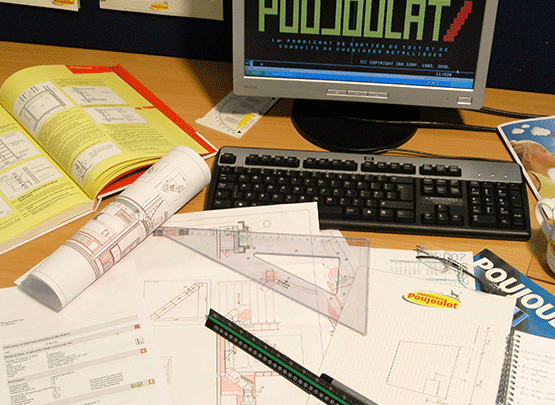 Design & sizing
Our dedicated team of Technical Engineers, who will be pleased to assist you with the; design, sizing and cost estimates for your project.
Free CAD drawing
Flue sizing
In-house Training
Estimates & quotations
Our technical team can issue a full estimate to meet your specific requirements which can be easily converted to an order if required.
Next day delivery for orders places before 2pm
Local van deliveries within 2 hours radius from Guildford
Over 5000 lines of stock available