HETAS Courses
HETAS Training Courses are designed to cover safe, efficient and reliable appliance installation in accordance with the relevant regulations. They are suitable for installers, service engineers, chimney sweeps, specifiers and building control officers.
Hetas training courses run monthly in our office based in Guildford (Surrey).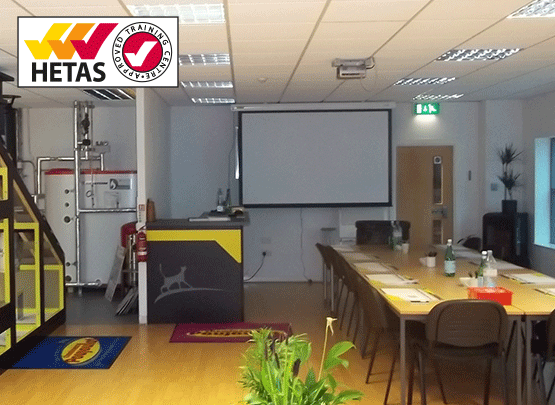 Digital learning Site
The Poujoulat Digital Learning Site provides an increasing number of video presentation distance learning courses, for you to grow at your own speed and at your own chosen time, together with a fantastic growing database of industry information - searchable at your fingertips!
In-house Poujoulat training
Poujoulat staff are available to provide bespoke in house product training for you and your team.
Specifically tailored to meet your needs, our hands-on training sessions are ideal for both those who have never installed Poujoulat products before and for those who fit them regularly but wish to learn more about a specific area.