Our Service
A full range of services, support and back up to help the professional
OUR CHIMNEY PRODUCT RANGE
A complete chimney solution for all applications and fuels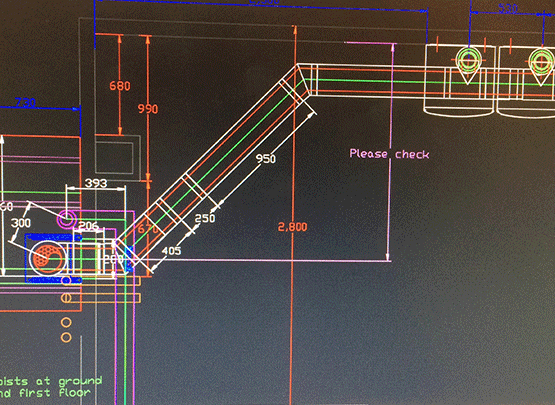 Design
We develop the product and apply it to your project.
We provide a full thermal and structural design, with working drawings, fully compliant to British and European Standards.
We produce Clean Air Act calculations and ADMS4 dispersion modelling.
Woburn Forest Center Parcs
Set to open in early 2014 this latest Centre Parcs holiday village is set in a forest environment. The high quality holiday accommodation includes fully equipped villas, apartments and holiday lodges, 625 of which have installed within them a feature wood burning stove to further enhance the warm and cosy welcome.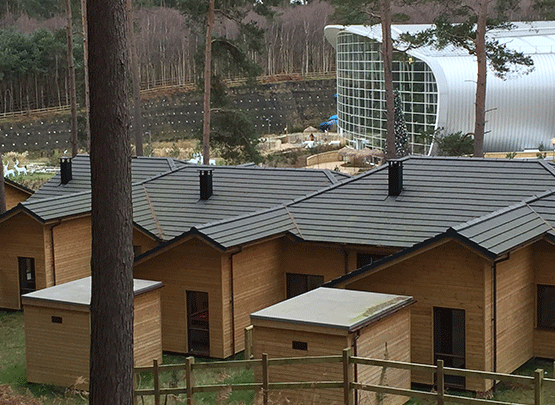 DOWNLOADS